Adam Pasternak
Receiver Assistant / Restructuring Department Specialist
A fifth-year student at the Faculty of Law and Administration at the University of Warsaw.
He has gained his professional experience in law firms.
Since 2017, he has worked as Assistant Liquidator and Specialist in the Restructuring Department, his tasks include preparation of legal documents and analyzes, liquidating properties, contacting external entities, and broadly understood assistance for the Liquidator and the Department resulting from current needs.
In his free time, he is interested in criminal law and history.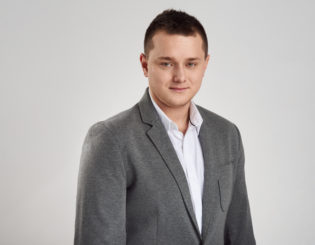 Languages